On May 28th, Africa Health 2019 (2019 South Africa International Medical Equipment Exhibition) was held in Johannesburg. As a large-scale professional exhibition in the African region, African Health 2019 is an excellent platform for products and services to the growing African medical market and introduce a variety of products and innovations.
In order to further broadening the international market territory and bringing innovative products and services to the African medical market. It has important implications for the layout of the entire African market.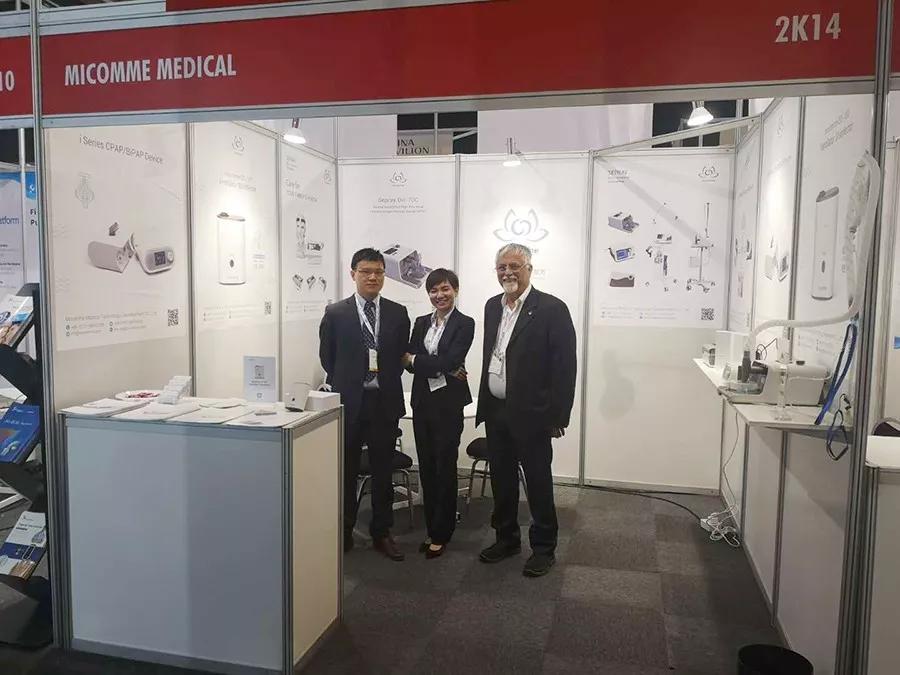 Our high-flow nasal cannula oxygen therapy device, high-performance non-invasive ventilator for hospital and home care, ozone disinfector attracted a lot of visitor and consultant in our booth.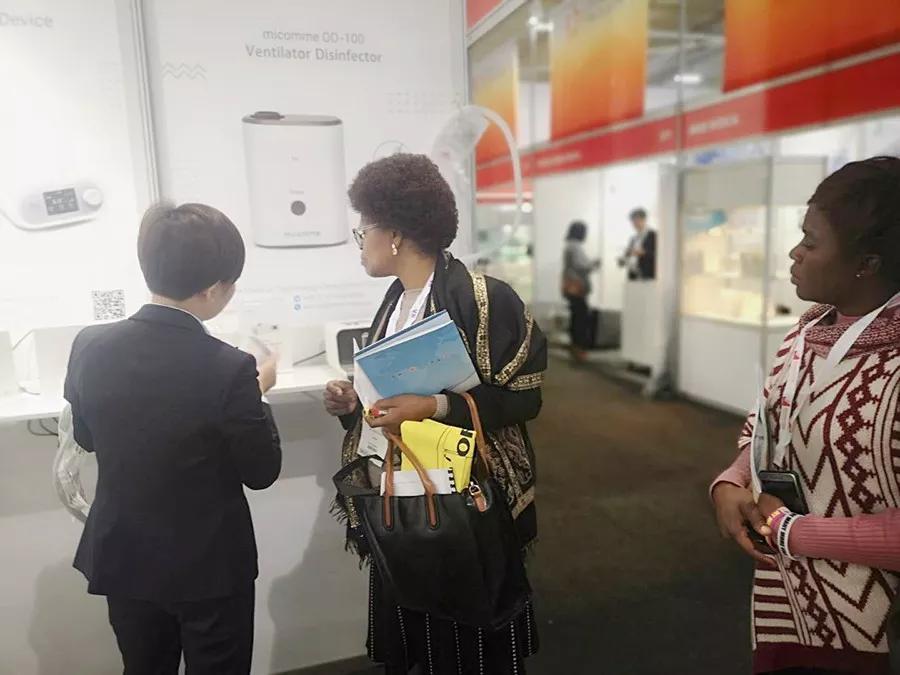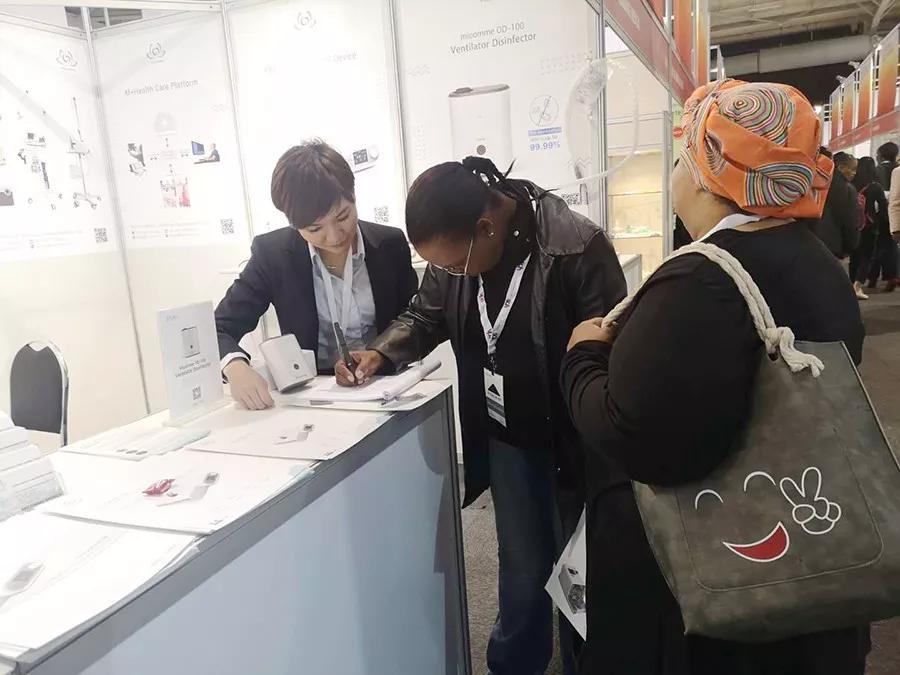 Micomme Medical will not forget the original intention, persist in the past, continue to adhere to the "high technique, perfect service", provide more effective and reliable respiratory support and treatment products. Let's meet again in Johannesburg next year.