MICOMME OH-60A
Heated humidified high flow nasal cannula oxygen therapy device
Hospital-level product performance parameters
Intelligent temperature and humidity control system
Effectively improve blood oxygen saturation
Better airway humidification and protection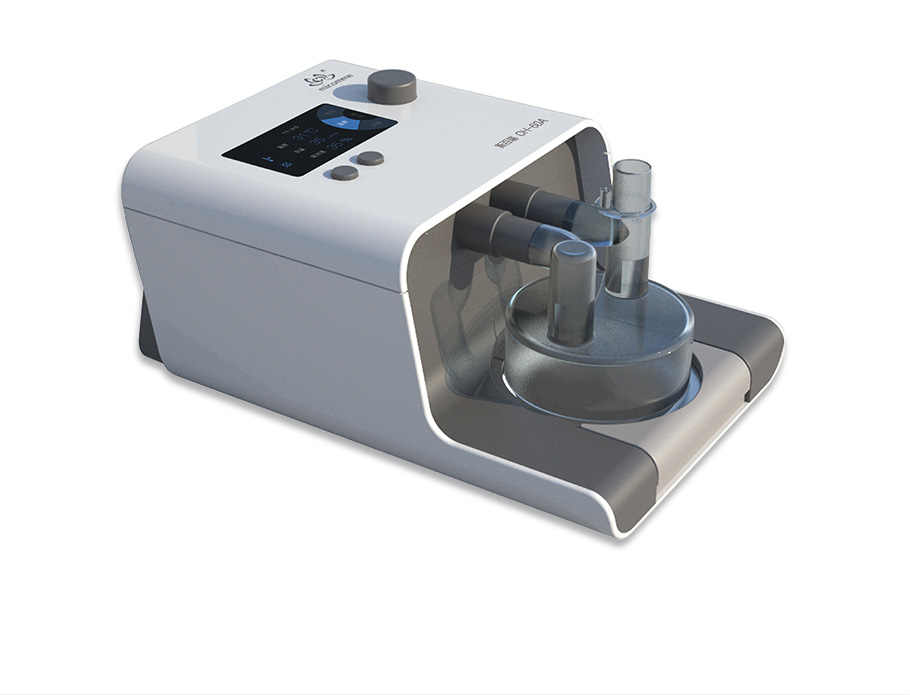 The heated humidified high flow nasal cannula oxygen therapy device
is used for patients with spontaneous breathing, and effective treatment is carried out by providing a certain flow, heated and humidified breathing gas. These patients include patients undergoing humidification therapy, oxygen therapy, tracheal intubation, and tracheotomy. Cannot be used for life support equipment.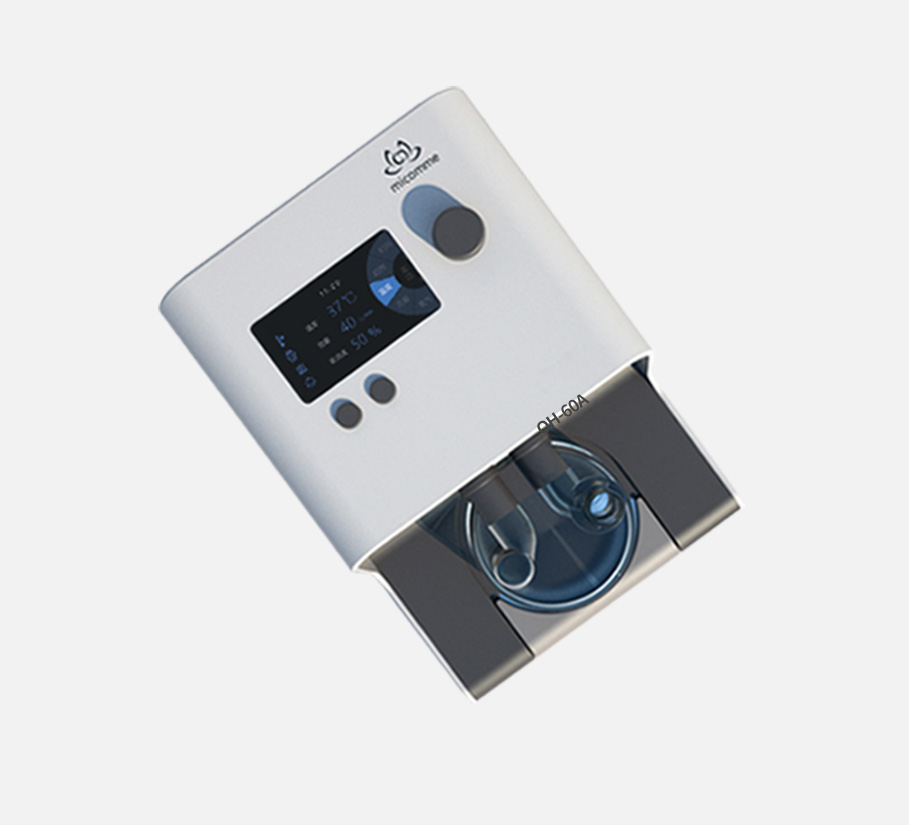 micomme OH-60A parameters
Model
OH-60A
Flow setting
2L/min-60 L/min
Temperature setting
31℃、34℃、37℃
Oxygen concentration data monitoring

Yes
Trend review
1 day、3 day、7 days temperature, humidity, oxygen concentration, flow trend
Interface
Nasal/Tracheostomy interface
Real-time

data

monitoring
Flow, temperature, oxygen concentration
Alarm information

Pipeline alarm, blockage alarm, temperature alarm, power failure alarm, low ambient temperature prompt, flow rate not reaching the preset value prompt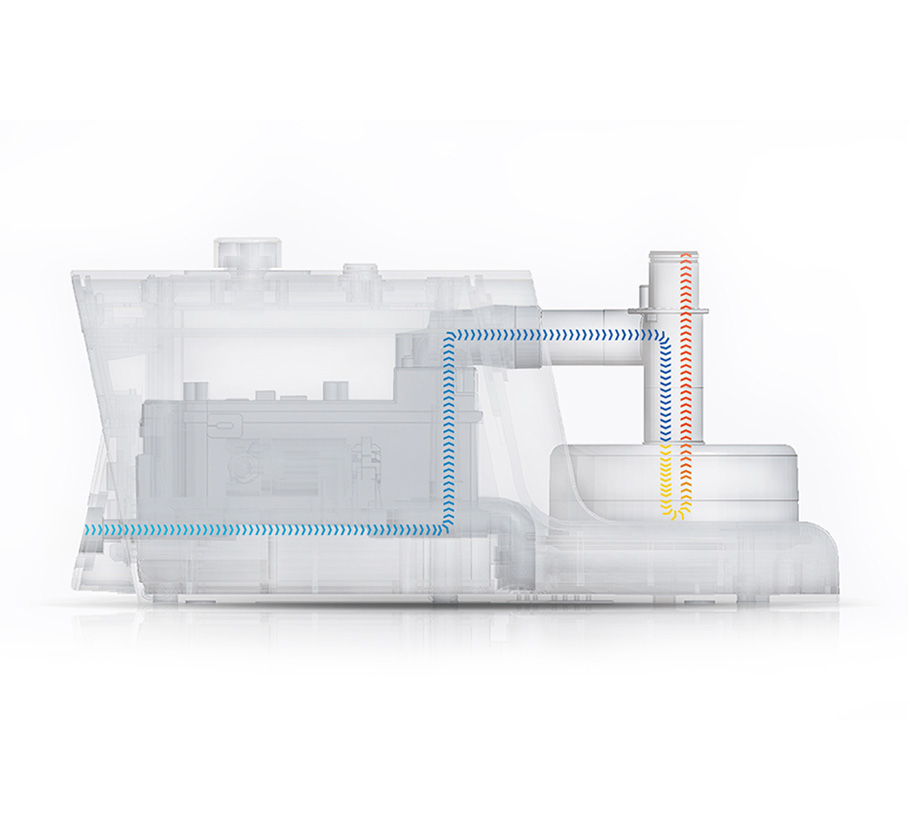 Humidify

Intelligent temperature and humidity control system
Oxygen therapy

Combine with home-care oxygen concentrator to provide more comfortable and effective oxygen therapy
Protect the airway
Conducive to expectoration
Prevent infection

It can provide the approximate human core temperature (37°C) and 100% relative humidity (44mg/L) gas,
so that the mucociliary cleaning function is in the best condition, which is conducive to expectoration and prevents infection

The temperature control is adjustable in three levels: 31℃, 34℃, 37℃, to meet the needs of different users;
to ensure the temperature and humidification effect of the gas at the user end, improve user comfort, and prevent condensation.

The high flow adjustment range of 2-60L/min meets the needs of more users.
It can effectively flush out the physiological and anatomical dead space, prevent re-inhalation of carbon dioxide, and effectively improve blood oxygen.
Fully humidified gas and suitable temperature
Bring a comfortable treatment experience to patients
High-class special silicone nasal congestion
No pressure, good tolerance, high compliance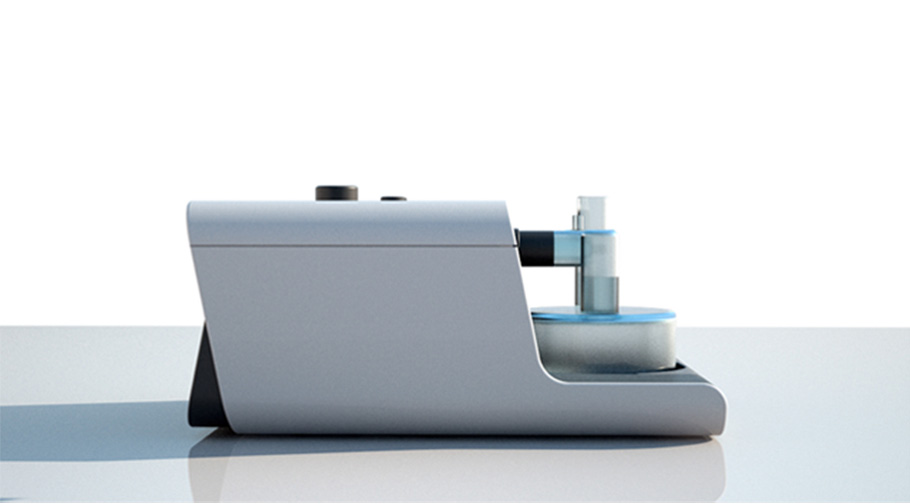 Safe airway design to prevent infection
The internal air passage of the machine adopts a unique safety design, the user airflow does not return to the host, and no sterilization
Original trend review function to fully control the patient's situation
Can review 1-7 days temperature, humidity, flow, oxygen concentration data, and fully control the patient's condition
4.3 inch large color screen & multi-function control dial design
Multiple treatment data can be set and monitored, which makes the operation more convenient and improves clinical efficiency